Is Encountering Muslims for me?
What's Encountering Muslims like?

Compelling reading and instruction, rich discussion, experiences with Muslims, praying with insight

Learn about our course

Why Muslims?

One out of four people in the world today is Muslim. Jesus calls us to love our neighbors! We start by understanding.

Learn about Muslims

Teaching for Encountering Muslims?

Thank you for teaching and using our resources. Click the link below to find templates and guides for your use.

Get Tools
Encountering Muslims is for the person who:
wants to explore the world and the complex diversity of people and culture
desires to gain understanding about Muslims and others who are different
seeks to initiate and build relationships confidently
We guide you on a journey into the lives of Muslims around the world and in your neighborhood. Through Encountering Muslims, you will learn about Muhammad and the history of Muslims, gain insight into today's world conflicts, and dispel fears and myths about Muslims. You will also discover the frustrations and desires of Muslims and learn how to pray and be a friend. Encountering Muslims provides positive, biblical perspective on God's heart for Muslims and equips you to reach out to with Christ's love.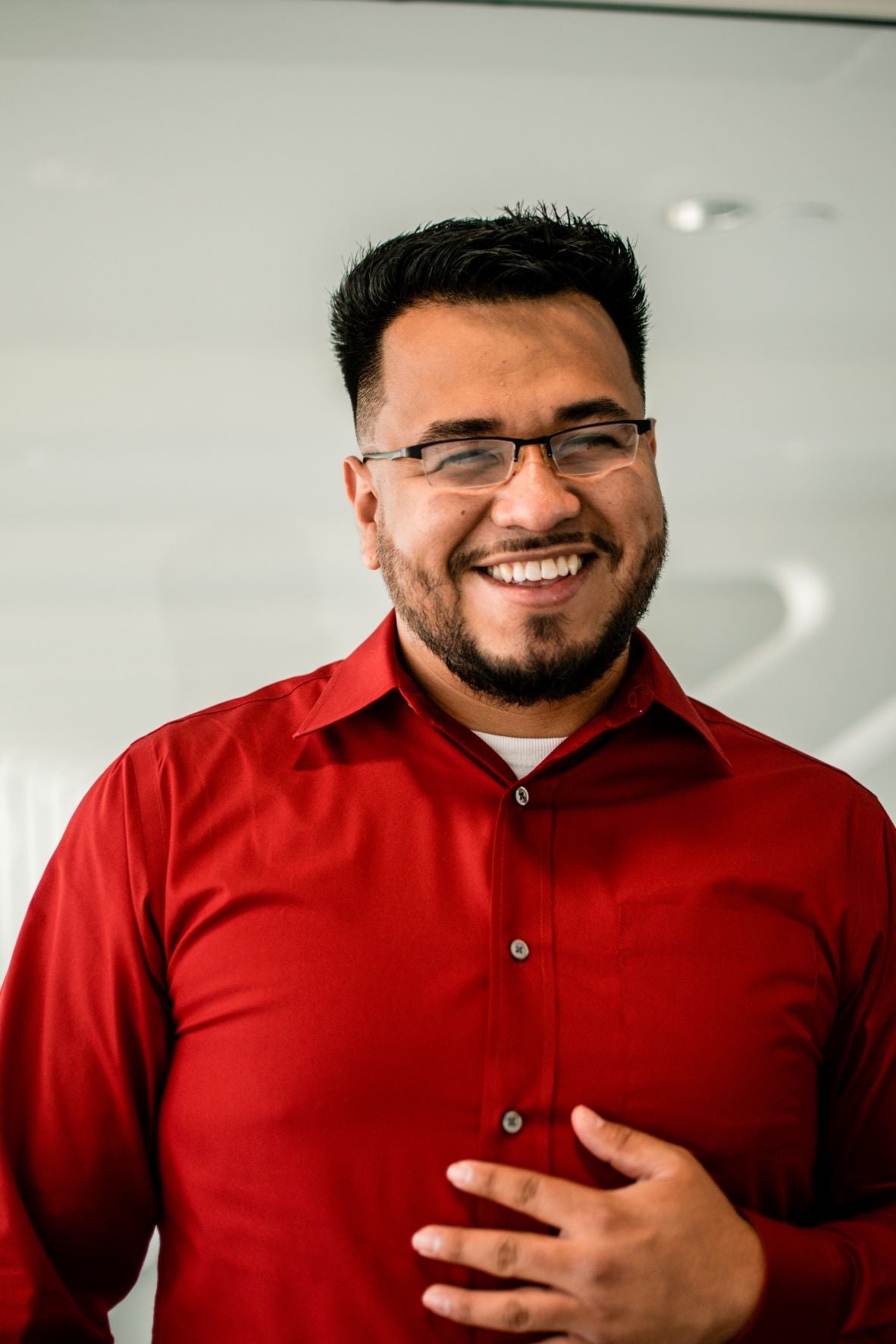 A transformed heart
My attitude towards Muslims has changed, even though I did not know it needed to change; my relationships with Muslims have improved, even though I did not know they needed to improve; and I have be encouraged to pursue more engagement.

There is one very practical question every follower of Jesus must be ready to answer when having discussions with Muslims: "What do you think of the prophet Muhammad?" Because of this class, I am now ready to give a respectful answer to that question - one that invites conversation and relationship.

I now hold great respect for Muslims and remember their contributions to the world, rather than focusing on negative stereotypes that most Christians hold. This newfound positive attitude plays a role in breaking down the barriers I previously had to forming close relationships with Muslims.

It is clear that God is moving in the Muslim world! I want to join God's heart and enjoy the friendships I will make there.
Sign up for Encountering Muslims
Did you know...
Muslims are to thank for many of the advancements in knowledge that we enjoy, such as trigonometry and algebra, surgical instruments, the game of chess, and the process of quilting - to name only a few!
More Muslims have put their hope in Christ in the last 40 years than in the previous 1300 combined!
87% of Muslims today do not currently know a follower of Christ who could share the good news with them.
Evangelicals have the most negative view of Muslims of any demographic in the U.S. (Pew Research)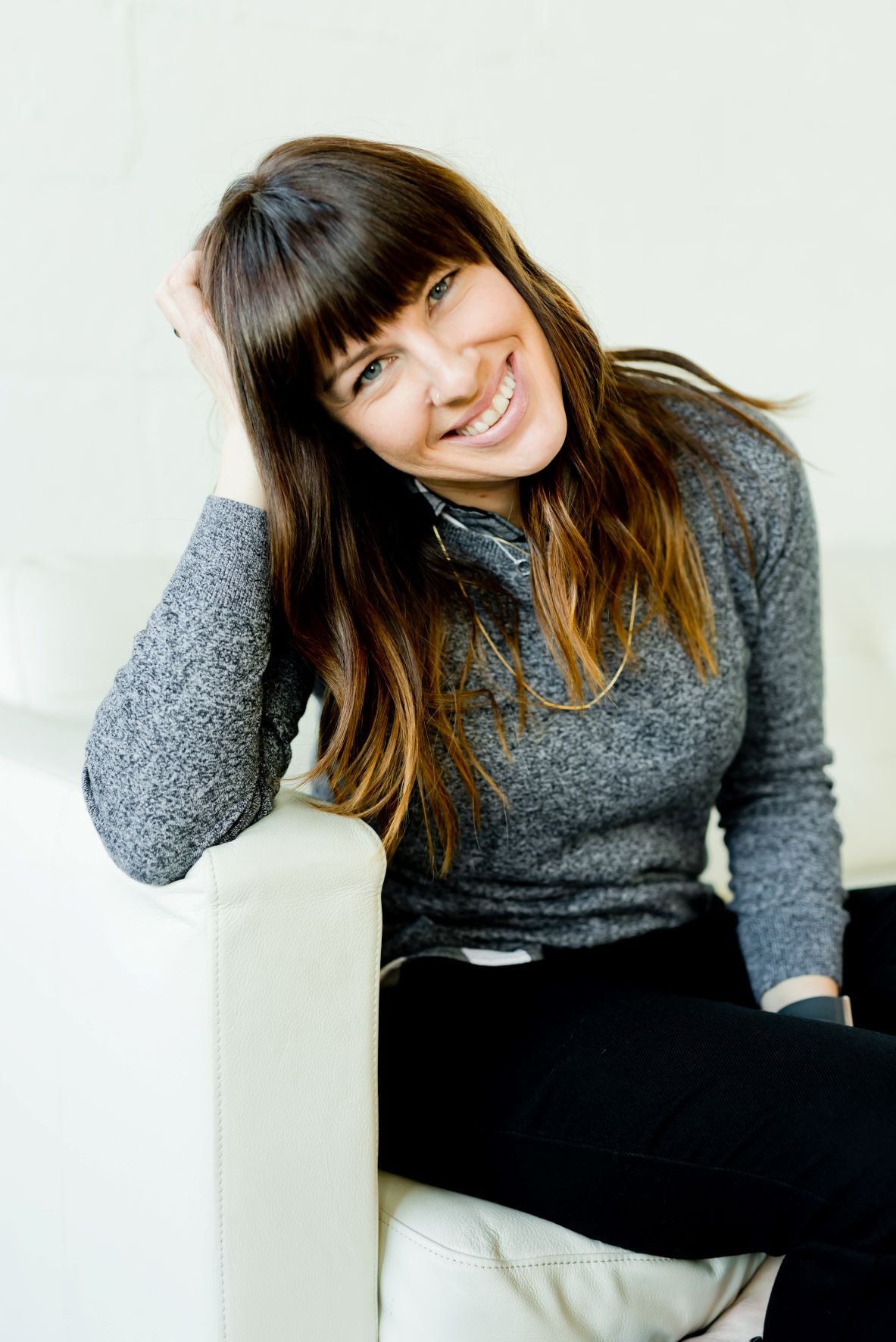 Taking it deeper
At the beginning of Encountering Muslims, I was skeptical about how much new information I would learn, but I was pleasantly surprised week after week when it never got boring and I did keep uncovering new things. It turns out that my previous knowledge had really just scratched the surface and Encountering Muslims has given me a much deeper understanding about the world of Islam. Through this course I gained a more indepth perspective of the history and faith of Muslims than I ever knew. Now I'm more able to put into context the practices and beliefs of my Muslim friends, as well as to relate to them through the similar beliefs we share about God.

Originally, my husband and I signed up for this course because it was required by our organization, but I am so thankful we did. God knew we needed it. We were compelled not only to take in information but also wrestle with it and reflect on our response. We appreciated the extra nudging to interact with Muslims in our community through the course assignments to meet with a Muslim twice and also visit a mosque. This course has been invaluable to us as a couple, because we could go through the experience and process our changing attitudes and beliefs together. I feel that this should be required for anyone desiring to engage in a Muslim context, whether locally or globally.
Take the course
Do not answer a fool according to his folly,     or you yourself will be just like him. Answer a fool according to his folly,     or he will be wise in his...

Do not answer a fool according to his folly,     or you yourself will be just like him. Answer a fool according to his folly,     or he will be wise in his...