We'd love to hear from you!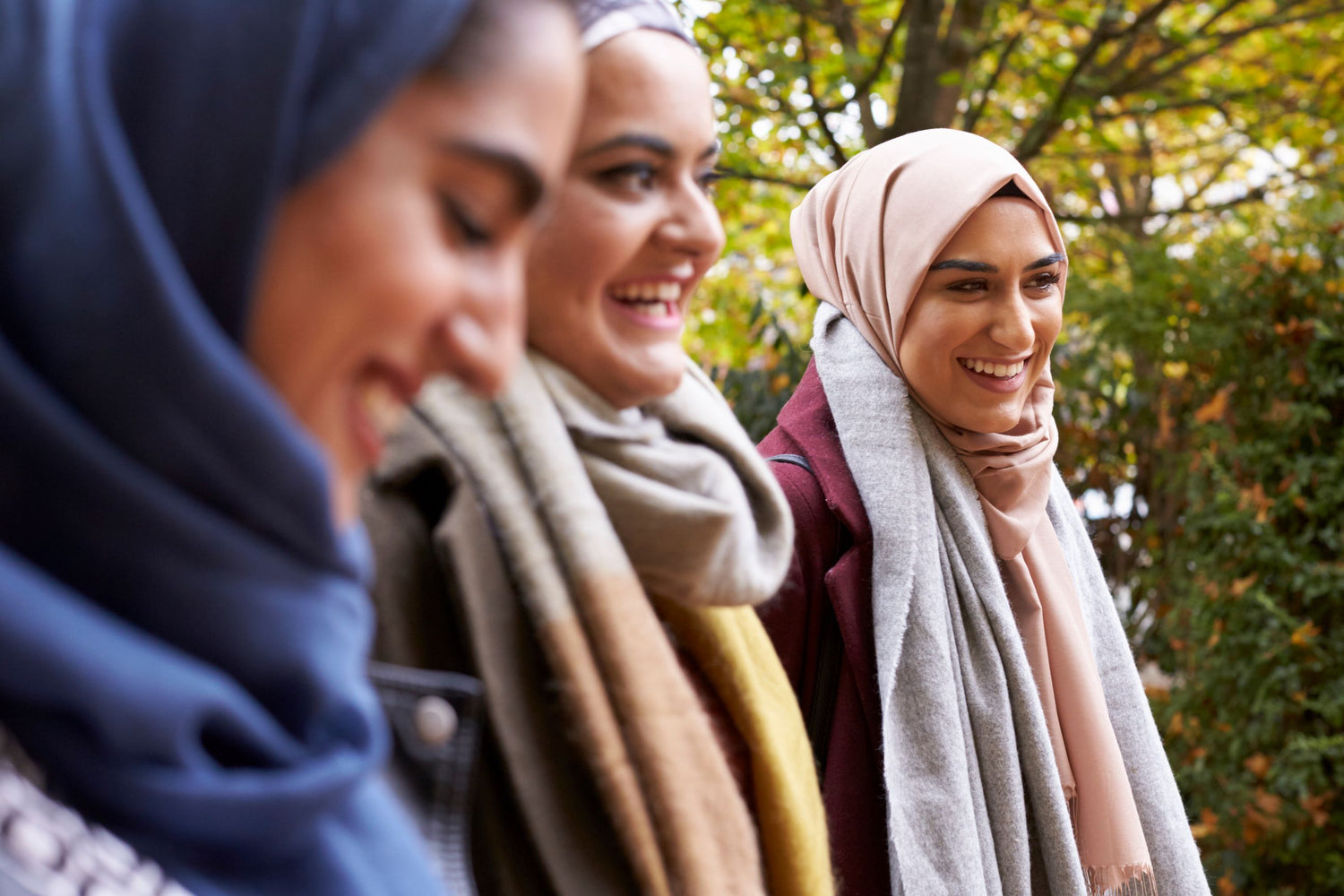 Find the joy in learning about your Muslim neighbors and building loving relationships.
Discover how easy it is to begin. Click below!
Learn more
A way forward
Instead of confusion, I now have understanding.
Instead of timidity, I have eagerness.
Instead of uncertainty as to how God might use me, I now have joyful anticipation to practice speaking into the lives of those within the community of Muslims.
Before taking this course, I did not know where to begin, but now I know I can start serving God faithfully among the Muslims around me!
Jason, Summer 2022