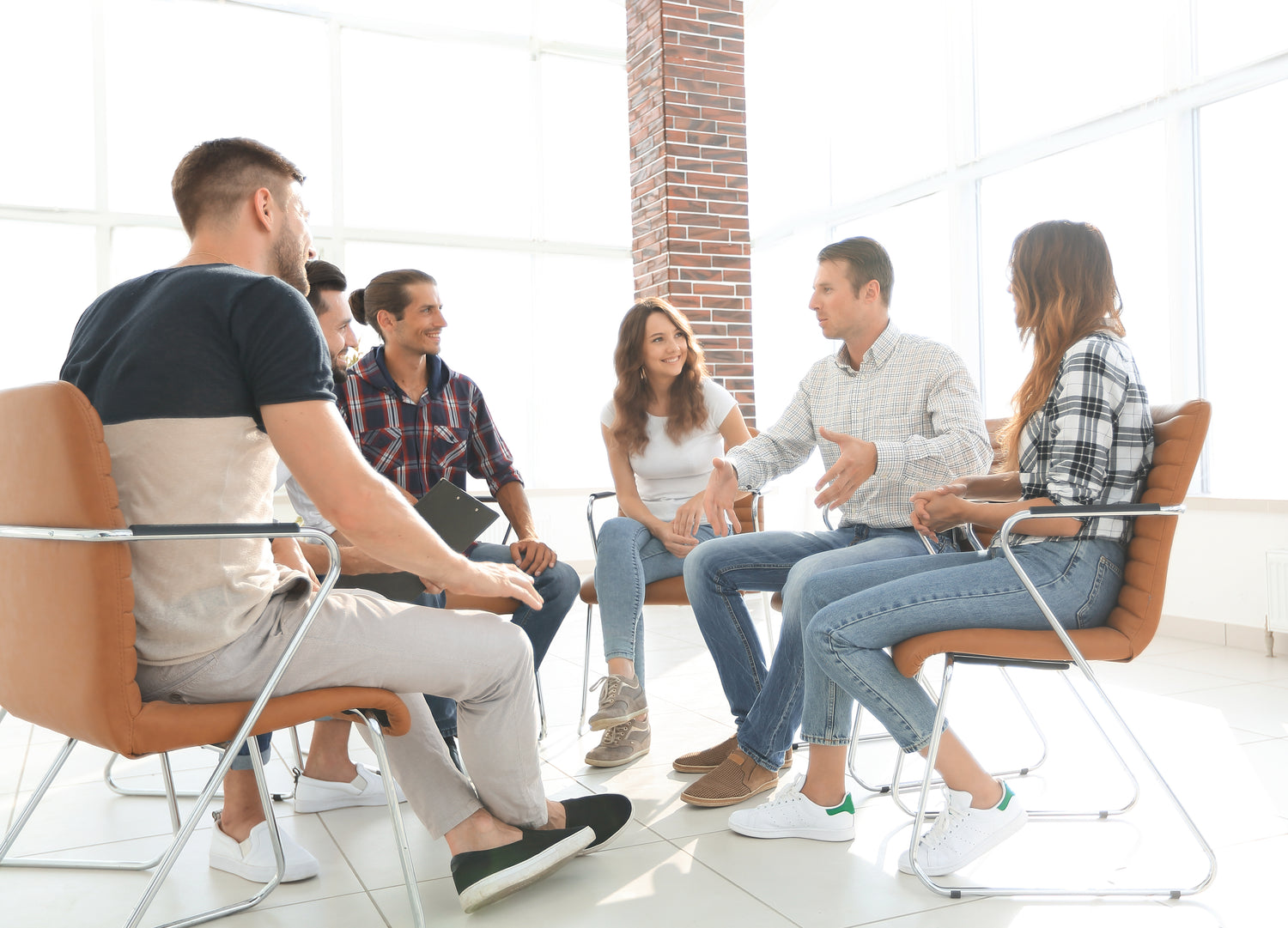 Journey through 12 lessons
Encountering Muslims guides you on a journey into the lives of Muslims around the world and in your neighborhood. You will learn about Muhammad and the history of Muslims, gain insight into today's world conflicts, and dispel fears and myths about Muslims. You will also discover the frustrations and desires of Muslims and learn how to pray and be a friend. Encountering Muslims provides a positive, biblical perspective on God's heart for Muslims and equips you to reach out with love and respect.
Get started!
Course Content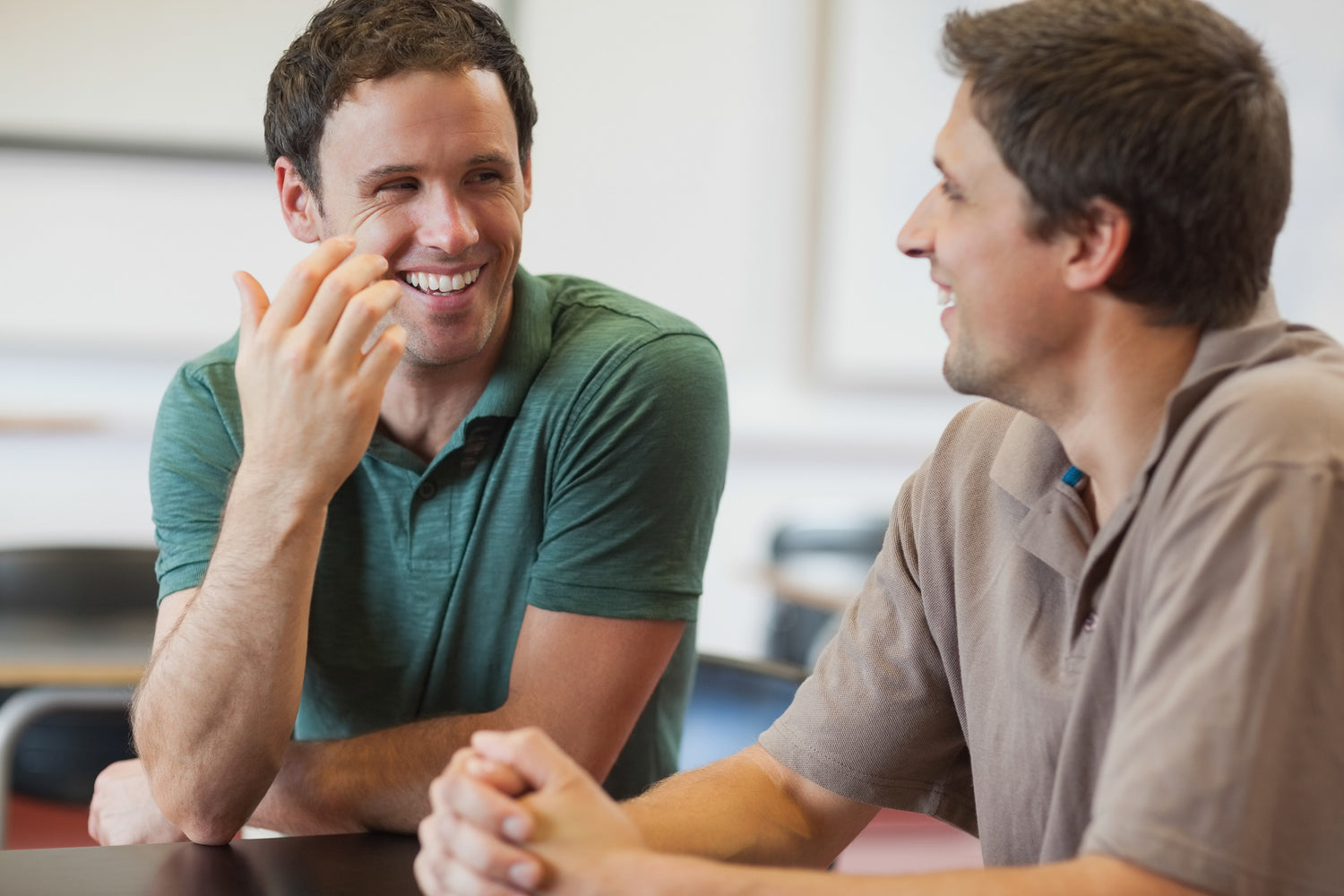 The history and development of Islam

We begin with doing Muslims the honor of becoming familiar with their context, where they come from and how Islam has developed, recognizing that we are entering a conversation that has been going on for centuries. We take the time to listen and understand the history of Muhammad, the context of Islam's beginnings, and the cultures and lives of Muslims.
Muslim expressions of faith and practice

As we learn about the story of Islam, we find that every Muslim is in the midst of their own story, one in which God is working: a story of their people, their family, their nation, and most importantly of their own life. Just like you. Here we take the time to slow down and start to notice the threads God has already been weaving into this individual person's journey.
Christians and Muslims

As we get to know Muslims, we'll have profound moments of realizing how much we have in common, including values and concepts of what it means to be faithful to God. At the same time, we'll identify ways we see things quite differently. Being able to hold these different dimensions in respectful tension is key to rich relationships.
Our response to Muslims

Completing Encountering Muslims is only the beginning. How is God moving you to act following on from this experience? What is on your heart now? What about your community? How can your sphere express the kingdom of God in ways consistent with God's heart and the opportunities around you?
Course details
Lesson Topics

Part 1 - The history and development of Islam
1. Muhammad and the founding of Islam
2. The expansion of Islam (632 - Today)
3. Islamic beliefs

Part 2 - Culture, worldview, and popular expressions of Muslims
4. Muslims today
5. Everyday life of Muslims
6. The spiritual world of Muslims

Part 3 - Christians and Muslims
7. Barriers we must cross
8. Theological issues
9. Approaches to outreach

Part 4 - Our response to Muslims
10. Church planting movements
11. Our personal response
12. Prayer for Muslims

Assignments

Lesson Readings
Twelve sets of articles, including articles from Christian, Muslim, and secular perspectives. Each lesson also includes readings available online, which can be accessed even without being in a class.

Go to the Online Readings.

Online Discussion Forum
Twelve discussion forums in which you consider how the course is changing your thinking and actions, engaging with others to further your process.

Field Trip
Visiting a mosque to interact with Muslims in their context for worship and prayer.

Meeting with a Muslim
Two personal, individual, relational meetings with a Muslim.

Quizzes
Four quizzes that require thinking and processing of course learning.

Plan for Next Steps
Reflecting and sharing personal applications stemming from the class.
Common Questions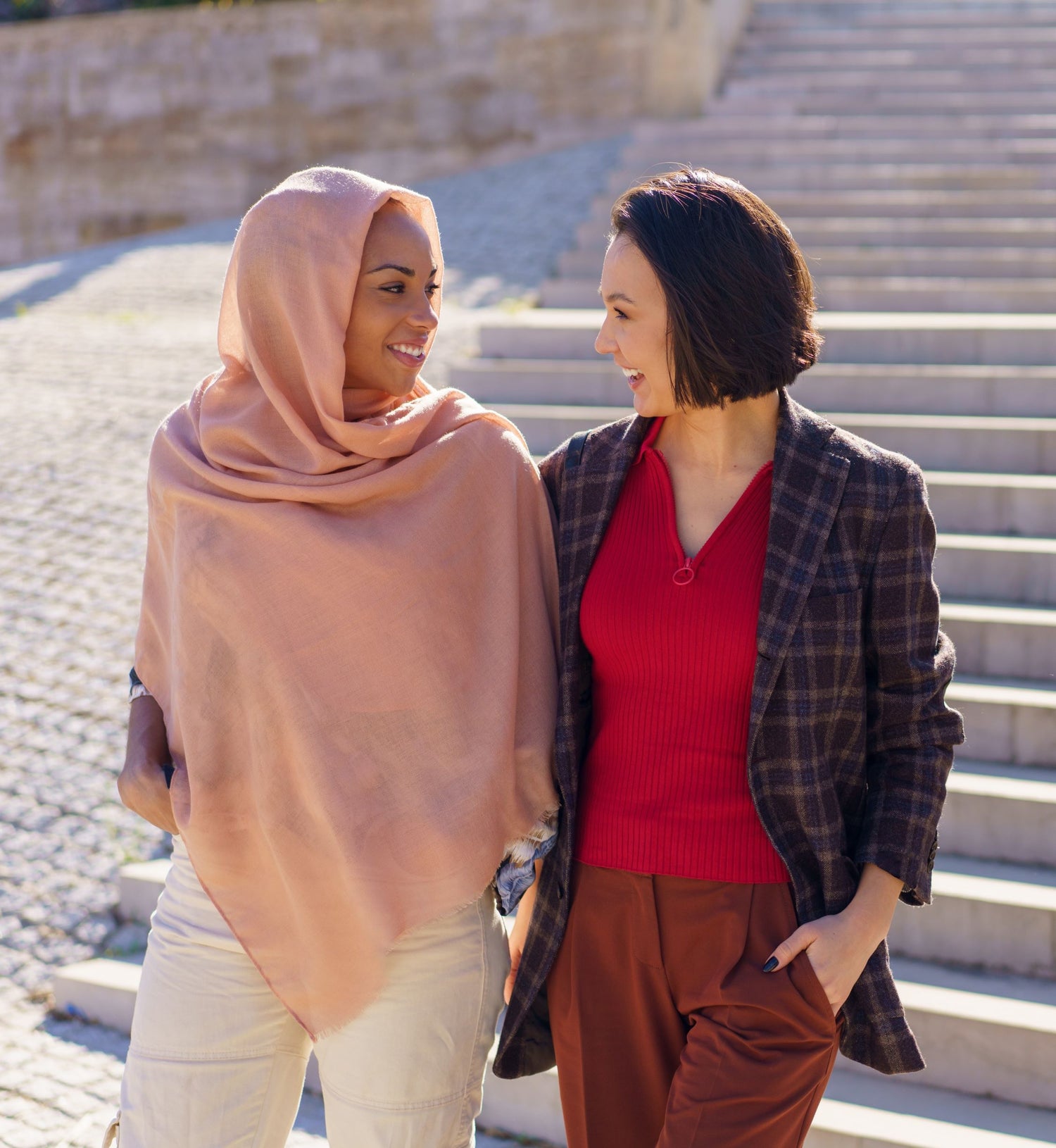 It's been a while since I've taken a class - am I up for this?

Although there are academic pieces to the course, it is not primarily an intellectual journey. The goal is discipleship - following Christ in the way we think and interact with Muslims around the world.
How much time does it take?

In general, plan for three to four hours per lesson, although you may want to spend more time exploring areas of particular interest to you.

Each lesson's lecture is about 90 minutes, with 30-40 pages of textbook reading.

Discussion is a key part, whether this takes place in person or online. You will also take four quizzes.

Perhaps the most important assignments are the
experiential ones: visiting a mosque and meeting with a Muslim twice during the course. You complete these assignments when you share about them in discussion forums.
How do I find Muslims in my area for the meeting assignments?

Sometimes all it takes is becoming more attuned - maybe you already work, go to school, or shop with Muslims.

If this is not the case, talk to your mentor or group.

And pray! Ask God to bring a Muslim friend into your life.
What if I don't have enough time to do all the work?

Do what you can! Whatever time you give, you'll receive benefit. If the class is moving on to the next lesson, and you haven't finished the work for the previous one, stay with the class and move on. You can always come back, even after the class is over.

If you end up having travel or other obligations interrupt your participation, just let your facilitator know. Usually you have opportunities to work ahead or catch up later.
What if I can't finish?

We understand - life happens. We will work with you to figure out a way to finish the course in the future.
What if there's no class in my area?

There are options! You can always take our online class, offered three times a year. It's also really easy to start a study group, called a cohort. This is becoming the most popular format!
How much does it cost?

Like anything that has value, the course does require an investment of time, effort, and resources. Depending on the format, the cost will vary with the different benefits involved (think in-person, live instruction, host facility, mentored vs. autonomous, flexible, in your home). It will range from $60 to $250.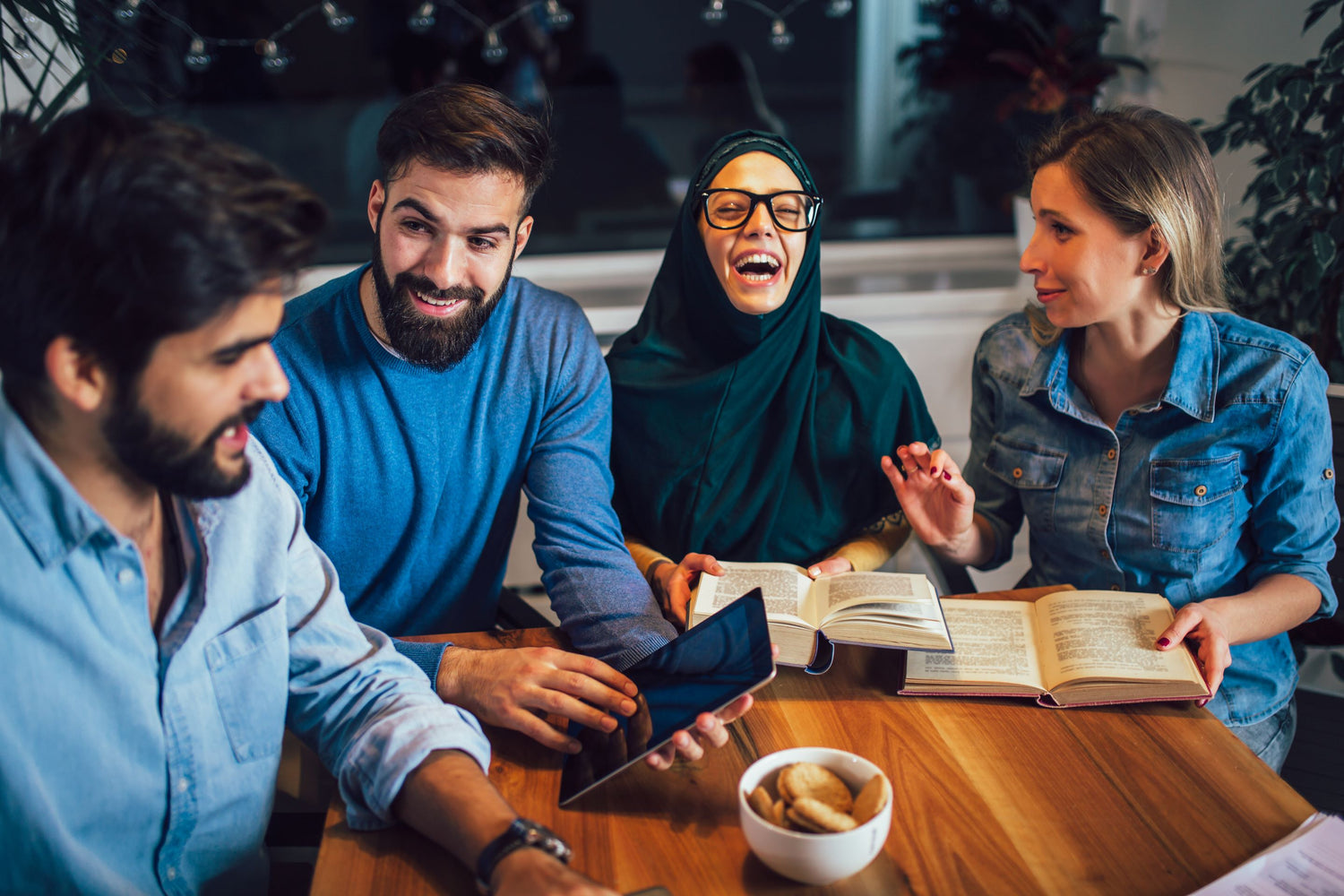 What questions do you have?
We'd love to hear from you, respond to your questions, and help you start your journey.
Get in touch
Image of God
I have a clearer picture of who Muslims are, a firmer understanding in my heart that they're made in the image of God and loved by Him, and I've seen that there are many ways to share the gospel with Muslims.
Ben, Online Summer 2022