Regular price
Sale price
$0.00
Unit price
per
Sale
Sold out
Investigue el islam a través de este libro de 640 páginas positivo y esperanzador. Encuentro con el mundo del islam explora el mundo musulmán y el plan de Dios para los musulmanes. Leer de una colección de escritos sobre la vida de Muhammad, la historia de la civilización islámica, las creencias islámicas, los musulmanes de hoy, y la vida cotidiana de los musulmanes de Marruecos a Indonesia. Obtener una visión de las diversas culturas musulmanas y las cosmovisiones, así como evangelismo cristiano hacia los musulmanes, nuestra respuesta al islam y la oración por el mundo musulmán. Escritos de más de 80 practicantes diferentes le presentarán al mundo multifacético del Islam. Este libro se utiliza como el libro de texto para el
curso Descubriendo el Mundo del Islam
.
Para obtener instrucciones sobre cómo descargar, instalar y abrir el archivo epub del libro de texto en español, haga clic aquí.
Características del Libro

Tareas de Lectura: Cada lección incluye un promedio de 30 páginas de lectura, además de 117 páginas adicionales de artículos en línea (disponibles después de registrarse gratis para acceso).

Puntos destacados: En todo el libro se encuentran breves lecturas centradas en temas específicos de interés para el lector, entre ellos:

Conceptos:

 

Importantes conceptos bíblicos o culturales que el estudiante debe conocer.
Alcance:

 

Maneras apropiadas para llegar a los musulmanes.
Grupos de personas:

 

Visión general de los principales bloques de afinidad étnica musulmana, ilustrados con descripciones de grupos de personas características de cada bloque.
Ora ahora:

 

guías para orar por los musulmanes dentro de cada lección.
Citas:

 

Citas de "los expertos" que ilustran importantes puntos de lección.
Corán:

 

versículos y conceptos importantes del Corán.
Historias:

 

Narrativa cuenta de las vidas de los musulmanes y los creyentes de origen musulmán.
Mujeres:

 

Temas específicos que afectan la vida de mujeres musulmanas.

Ponderar esto: Las preguntas introductorias ayudan a establecer la etapa mental para entrar en cada lección.

 

Explorar: Recomendaciones para una exploración más profunda de los temas de la lección.

Preguntas para discusión: Preguntas de aplicación para usar en actividades de clase, proporcionar ideas para publicar mensajes en el foro o simplemente servir como puntos para la reflexión individual.

Aprenda más: Actividades adicionales que pueden ser asignadas por su profesor o completadas sólo por diversión, incluyendo lectura, observación, oración, visitas, comidas, escuchas, reuniones, compras y navegación por Internet.

Glosario: Los términos o conceptos no familiares se hacen referencias cruzadas y se incluyen en el glosario de 40 páginas.

Guía de pronunciación: ayuda a pronunciar palabras no inglesas que se encuentran en todo el texto.

Lista Común de Palabras: Palabras clave que ocurren frecuentemente a través del libro.

Ilustraciones: 110 Gráficos, Mapas, Diagramas e Ilustraciones

Índice: índices topográficos comprensivos y con referencias cruzadas extensas, así como índices separados de la Biblia y del Corán.

Bibliografía: Colección académica completa de los autores, lecturas, y resaltes que aparecen en el libro.
Share
View full details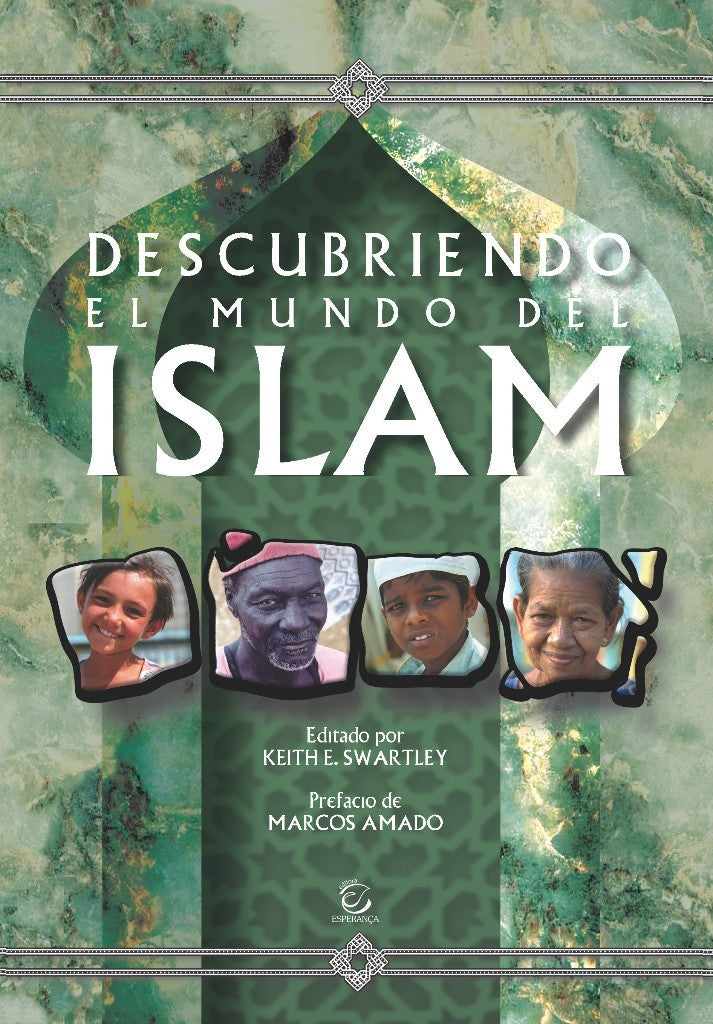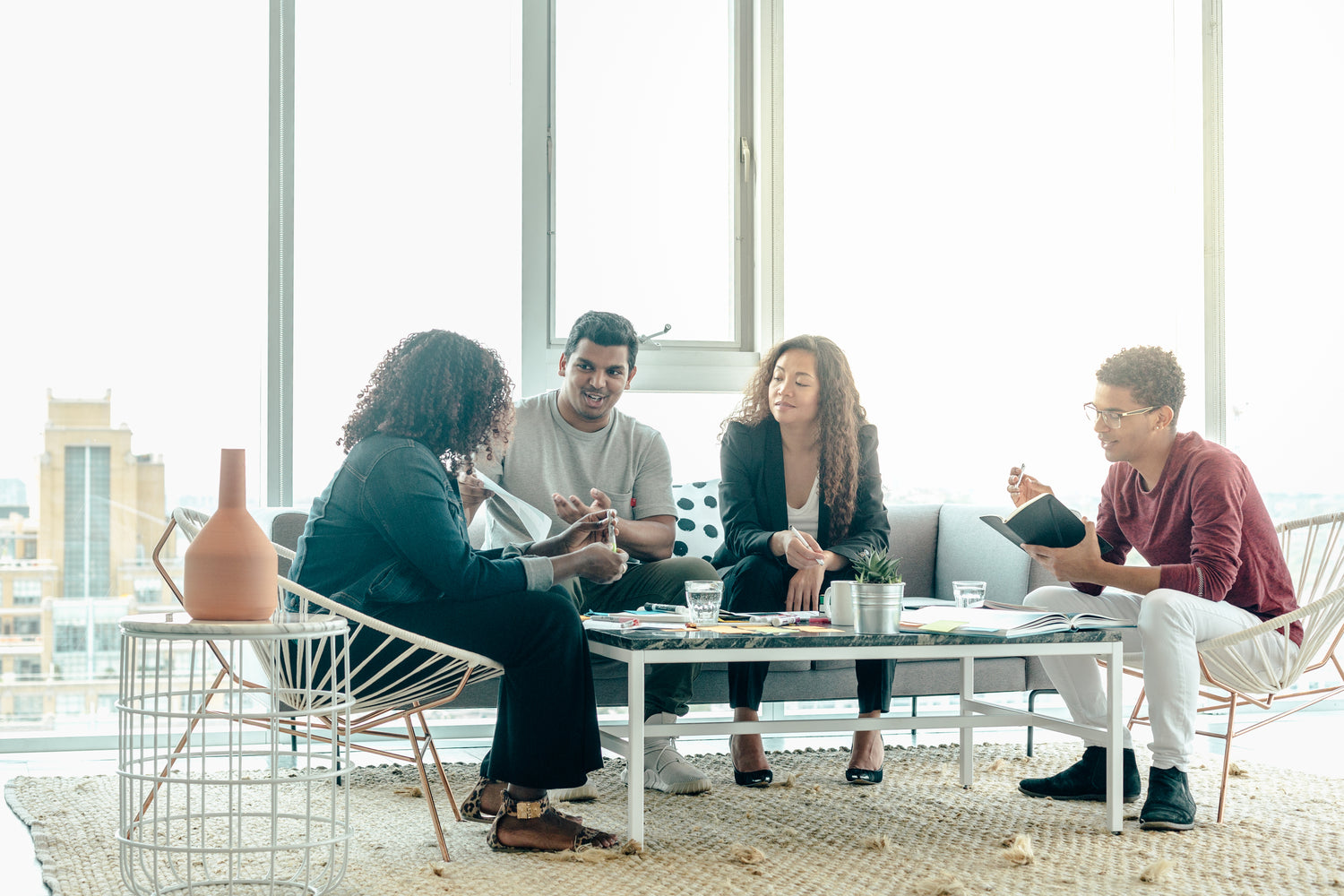 Or start your own study group!
Gather a small group of your friends and family and go through the journey of Encountering Muslims together.
Learn about small groups