Regular price
Sale price
$0.00
Unit price
per
Sale
Sold out
Encountering the World of Islam
 

is available in both traditional and simplified Chinese!

The traditional Chinese version is available in print only. Order online via 走進伊斯蘭世界

作者:凱斯.斯沃特利譯者:出版社:書念人走進伊斯蘭世界/Encountering the World of Islam頁數:604頁/16.5*23cm原著入圍2006年度ECPA金書獎決選!以基督的愛擁抱穆斯林  本書將引領你進入穆斯林世界及你周遭穆斯林的生活。透過書中詳盡完整的介紹,使你更瞭解穆罕默德與伊斯蘭教歷史、現今世界局勢的衝突,並消弭從西方世界和傳說而來的恐懼;也使你更深體會穆斯林所經歷的挫折與渴望,及我們當如何為之禱告並與他們作朋友。本書在神對穆斯林的心意上,提供了積極、平衡及聖經

For more information about EWI courses in Chinese, please email us at chinese@encounteringislam.org.

 

 

 

 
Share
View full details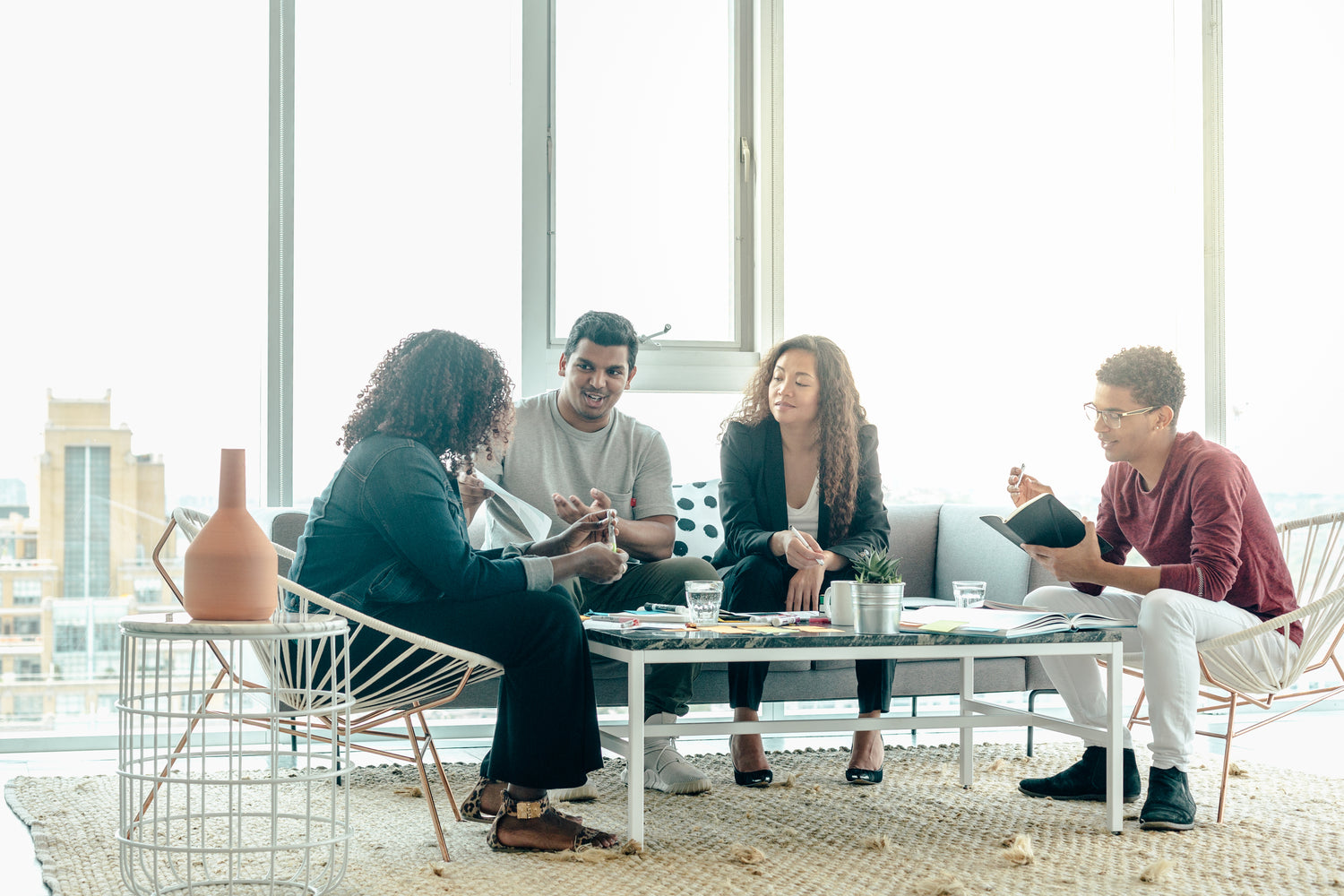 Or start your own study group!
Gather a small group of your friends and family and go through the journey of Encountering Muslims together.
Learn about small groups